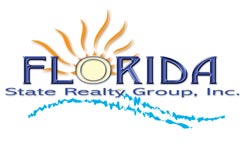 Florida Licensed Sales Associate
Florida State Realty Group, Inc
1512 E Broward Blvd, Suite 204-A
Fort Lauderdale FL 33301


Reliable Professional Dedicated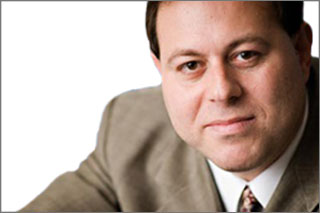 My name is Rostislav "Slavik" Khaskin. Some people also call me "Makler" because of the name I chose for my website. "Makler" is what the Real Estate professionals are called in my native Russia.
I am a Realtor® with a very successful Florida State Realty Group, Inc located in Fort Lauderdale. Prior to becoming a Realtor® I mastered several areas of human knowledge: foreign languages and software development. In the Soviet Union I studied Spanish philology and worked a number of years as a technical translator and interpreter to and from English, Spanish and Russian languages, performed translations from French, Italian and Portuguese into English and Russian.
Here, in the United States I learned how to write computer programs. I worked at many companies, large corporations and start-ups, with different systems and technologies, and everywhere I worked I strove to deliver a perfect solution, better the company and better myself.
If you are a Buyer, once you have described your needs and desires with regard to Real Estate, I will search for your dream home through "your eyes". I will help negotiate the best price for your investment, follow up on every inspection and appraisal appointment and even help you obtain a mortgage with the best rate available through our sister company Florida State Mortgage Group, Inc.
If you are a Seller, I will help you price your home right to get the top dollar at the shortest amount of time. I will always be available for showing your home, will notify you of any offer immediately, I will be following up on the buyers' mortgage application status and make sure that there is no unnecessary delay
I will always be there to answer all your questions and concerns. I will use all my knowledge and skills to make sure that the transaction occurs in a timely and businesslike manner.
As a Real Estate sales professional my highest priority is to provide you with an outstanding service, so the next time you need services of a Real Estate professional you will call me again.
South Florida Real Estate By City